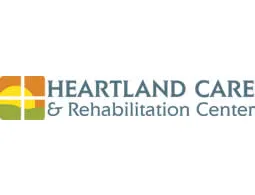 Heartland Care & Rehabilitation
573-334-5225
2525 Boutin Drive
Cape Girardeau, MO 63701
More Info
Compassion, professionalism, and a wide variety of stimulating activities are the hallmarks of our home. All services are provided under the direction of the resident's attending physician. Our rehabilitative therapists can help many residents achieve a secure and comfortable lifestyle and keep their place in the community. Upon admission, a therapeutic team initiates a care plan for each resident. We list realistic long and short term goals to help each resident reach their maximum potential.

Areas of Specialty
Nursing and Rehabilitation

Insurance Carriers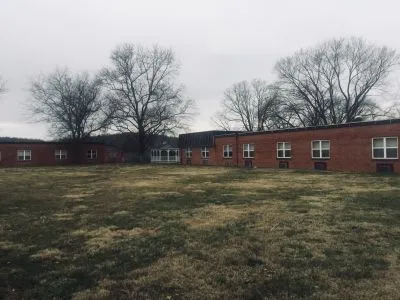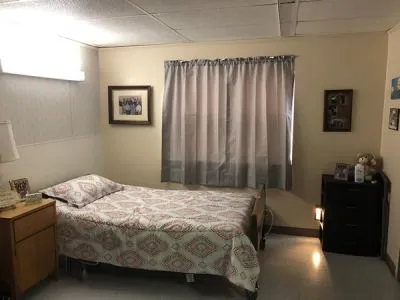 Karen Leadbetter
It is a special place for special people. I have worked there for the past 8 yrs. and enjoy it very much.
Phone: 573-334-5225 Fax: 573-334-9316