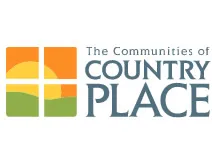 Country Place
573-264-1555
28601 US Highway 61
Scott City, MO 63780
More Info
Nestled within picturesque meadows and quiet country ambiance, there is a place where you can get away from it all, without giving up the things you love. We offer Independent Living and Assisted Living, each offering a bounty of amenities and services. This is Country Place – and there's no place quite like it.

Areas of Specialty

Insurance Carriers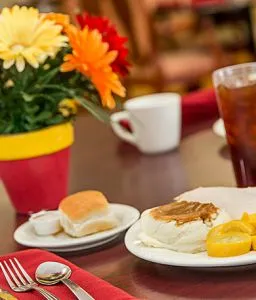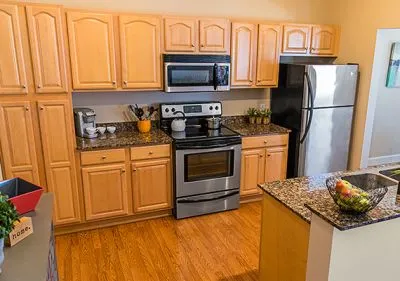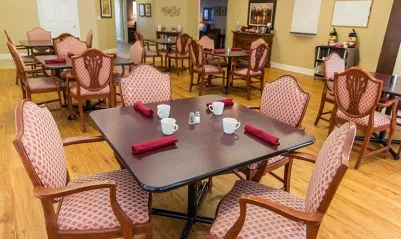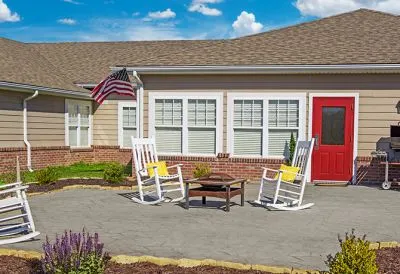 Anonymous
"I like that there's always something to do at Country Place."
Jon Smith
The staff is very friendly and always willing to help out when I need something.
Phone: 573-264-1555 Fax: 573-624-1556